CeWe Color, a. s.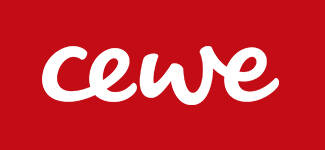 Approximately 300 employees
Overview
209 reviews with 138 comments
Most helpful comment
Ve firmě se člověk naučí spoléhat sam na sebe.
Current employee
Department:
Other
Duration of Employment:
more than 1 year
Written:
more than 6 months ago
---
Frequently mentioned
pracovní prostředí
závodní stravování
slevy na produkty
výhodný nákup zboží
půjčovna techniky zdarma
---
Company Overview
---
Employees appreciate:
Opportunity to learn new things
Pleasant work environment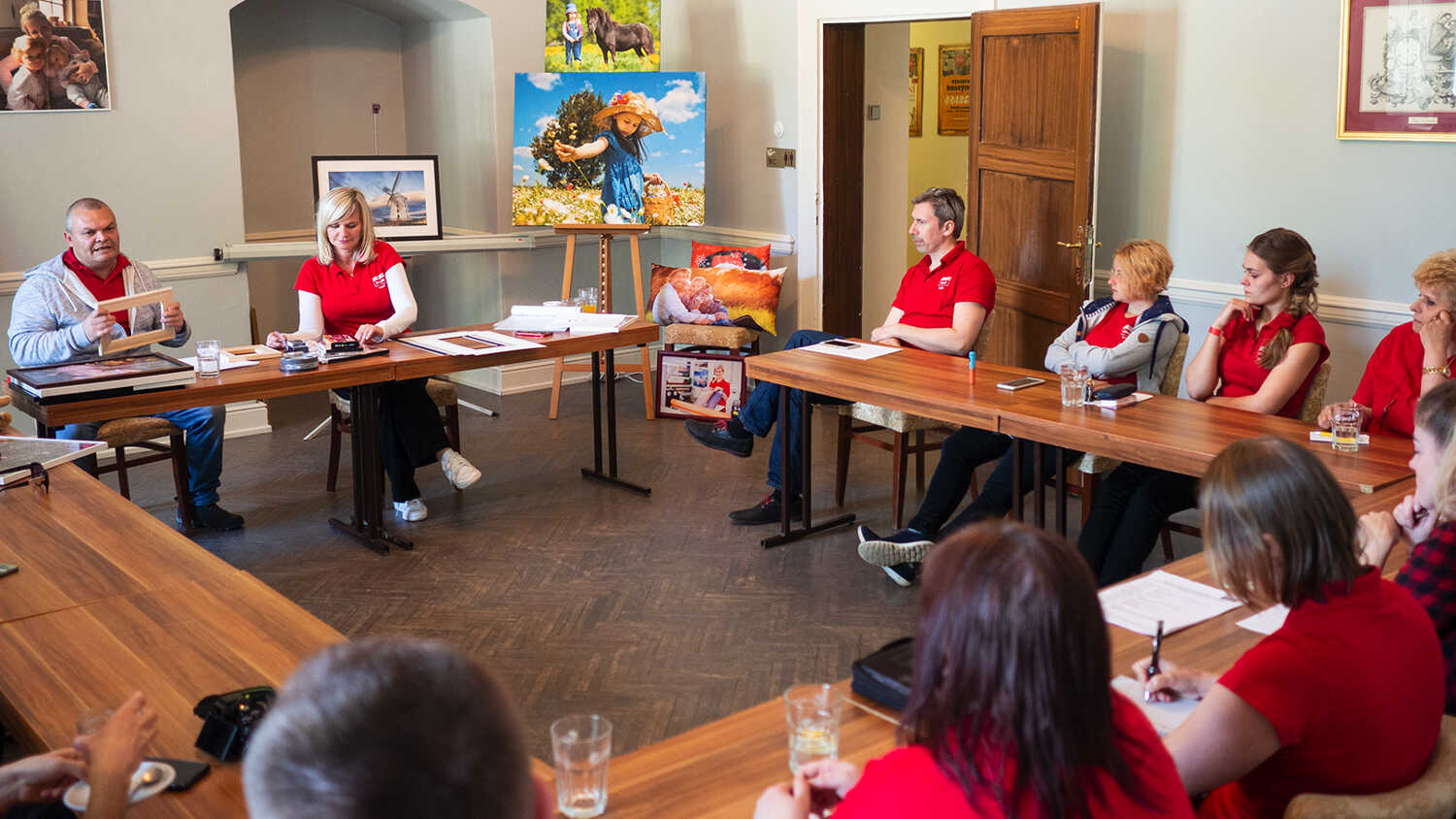 Opportunity to learn new things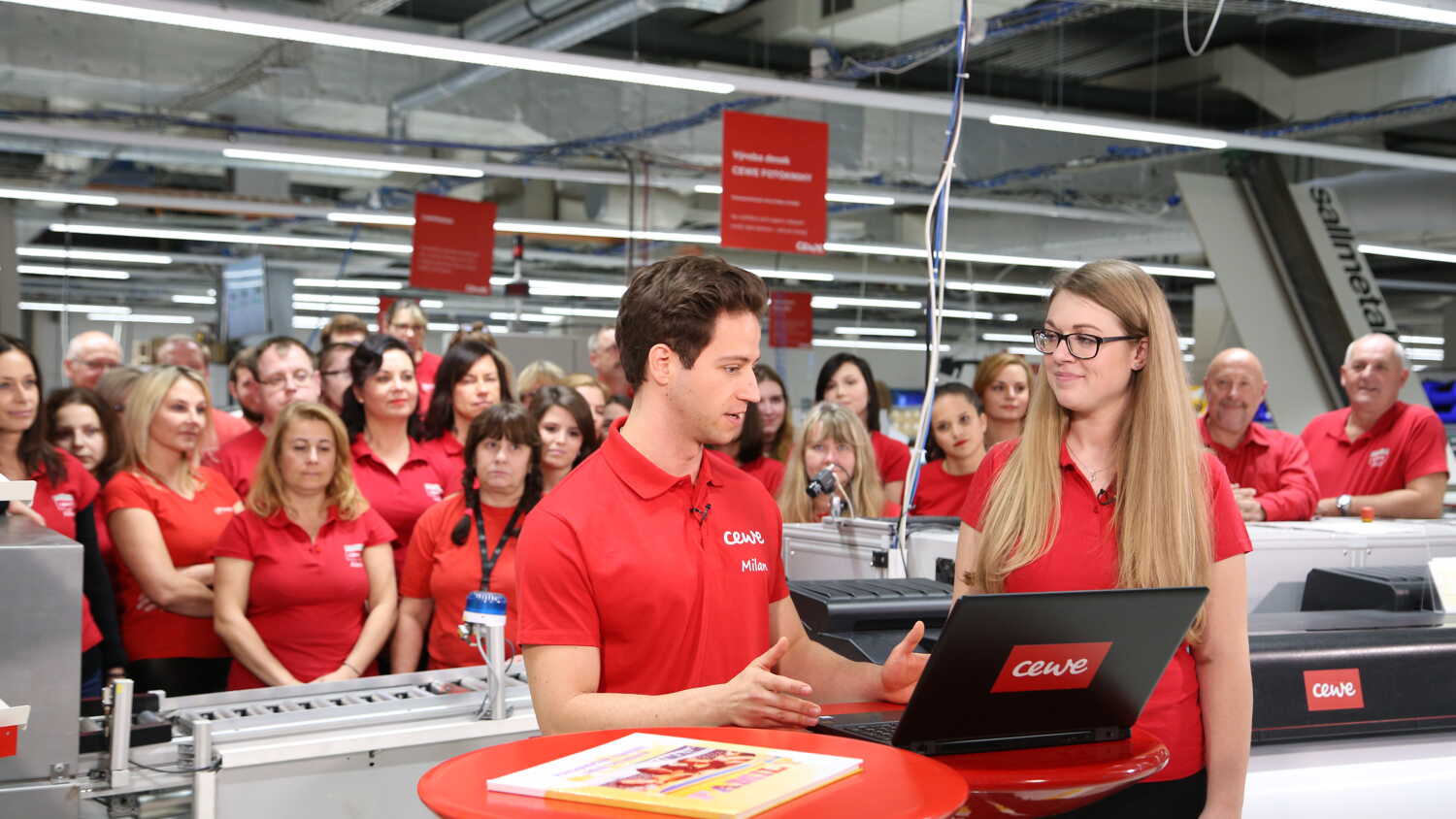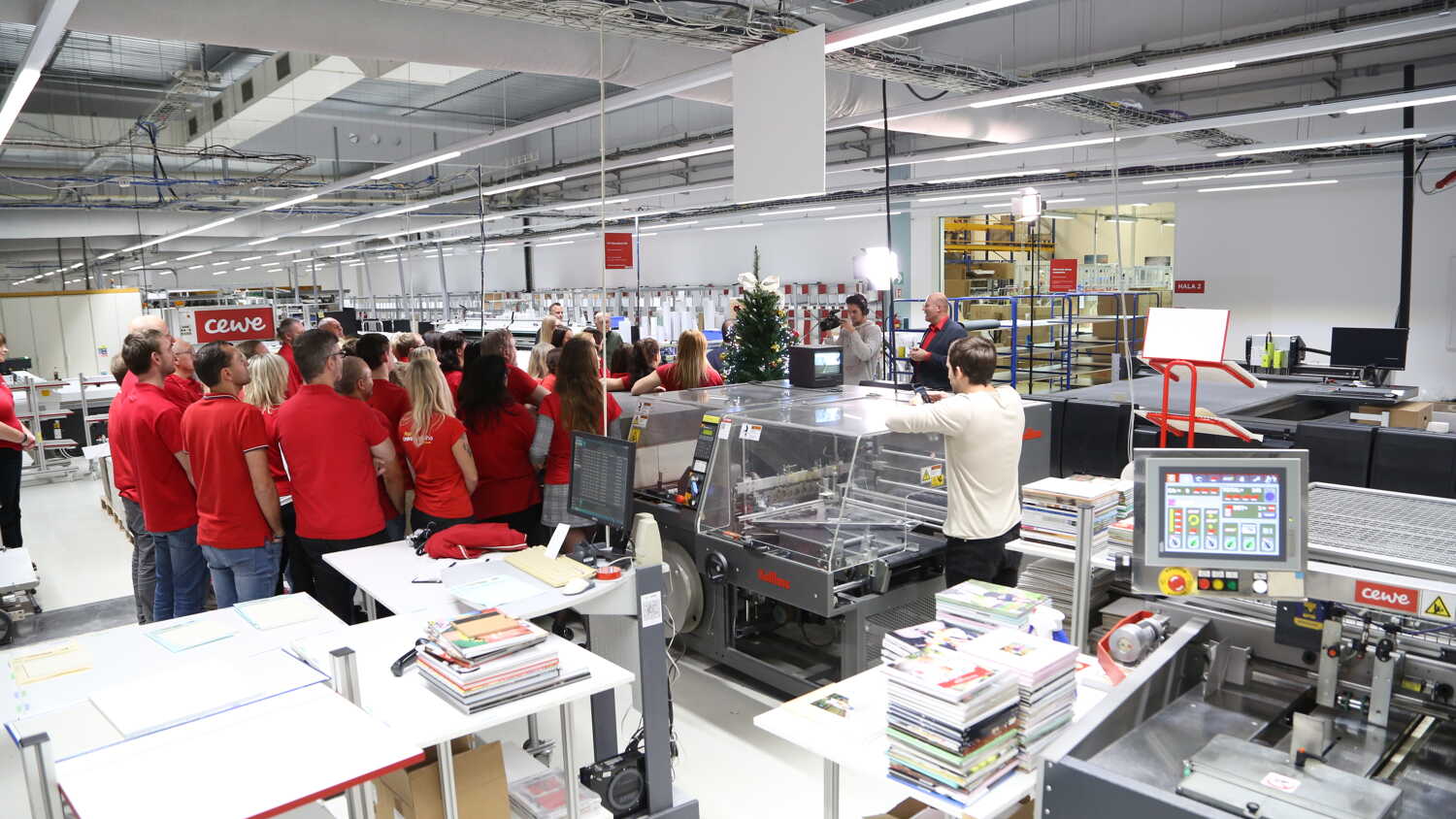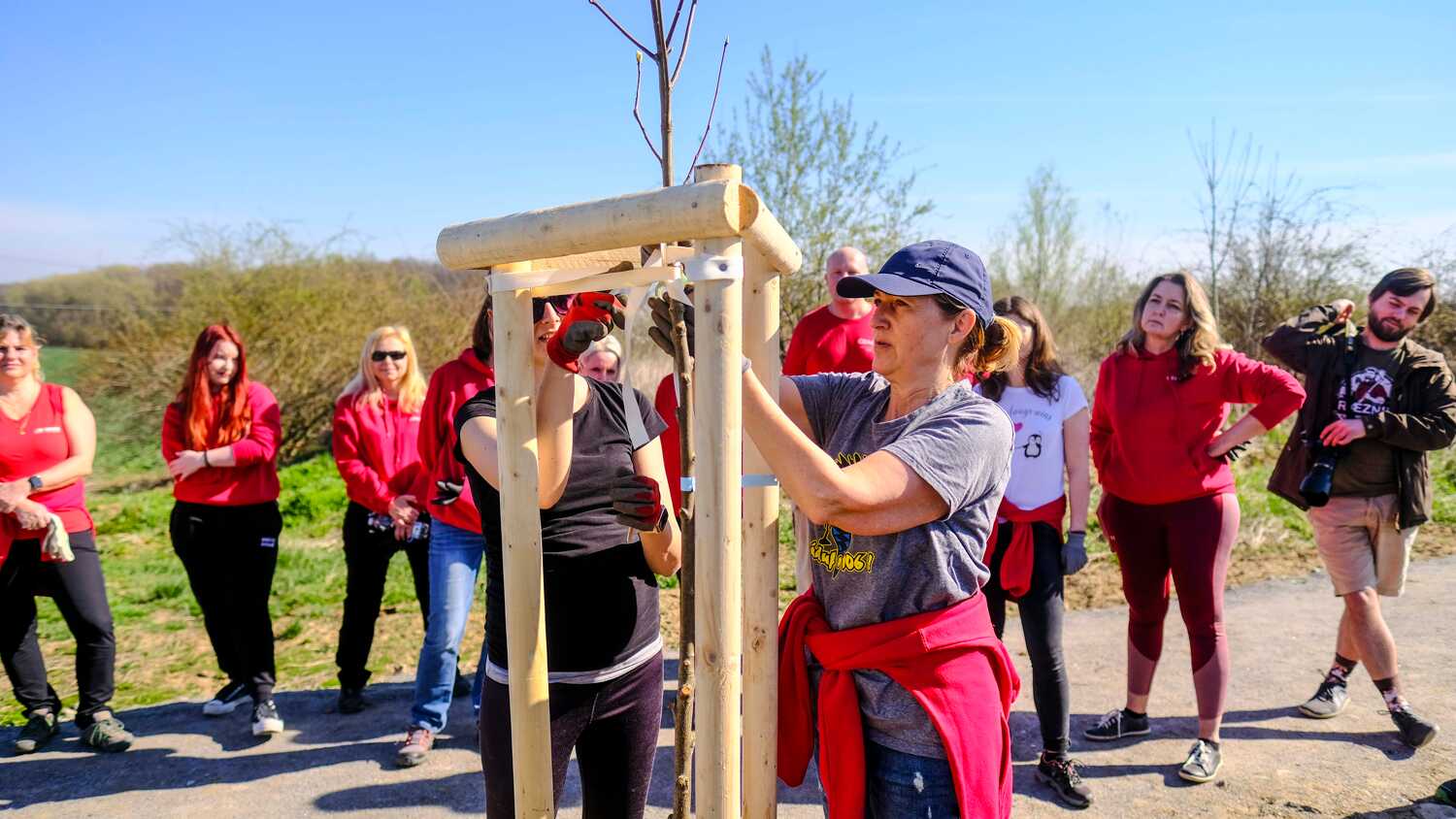 + 8 photos
Who is the company looking for right now?
---
Have you read through the comments and the atmosphere?