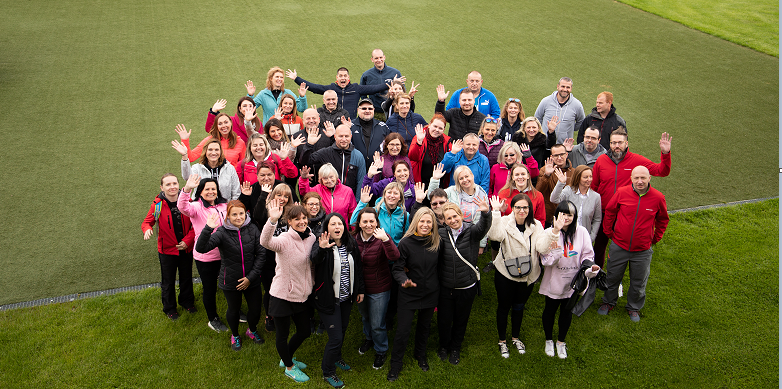 Trenkwalder a.s.

Approximately 3 500 employees
Činnosti agentur zprostředkujících práci
Overview
45 reviews with 33 comments
Most helpful comment
Oceňuji hlavně takřka rodinnou atmosféru ve firmě, osobní přístup k zaměstnancům. Nejsme tu jen čísla vydělávající firmě peníze. Vedení firmy přistupuje velmi citlivě k podřízeným, každý může projevit svůj názor a má možnost se zde realizovat. Já osobně oceňuji lidský přístup vedení v nelehké osobní situaci. Jsou tu fajn lidé, kteří vás dokáží podržet.
Current employee
Department:
Human Resources
Duration of Employment:
5+ years
Written:
more than 1 year ago
---
Company Overview
---
Employees appreciate:
Opportunity to learn new things
Who is the company looking for right now?
---
Have you read through the comments and the atmosphere?