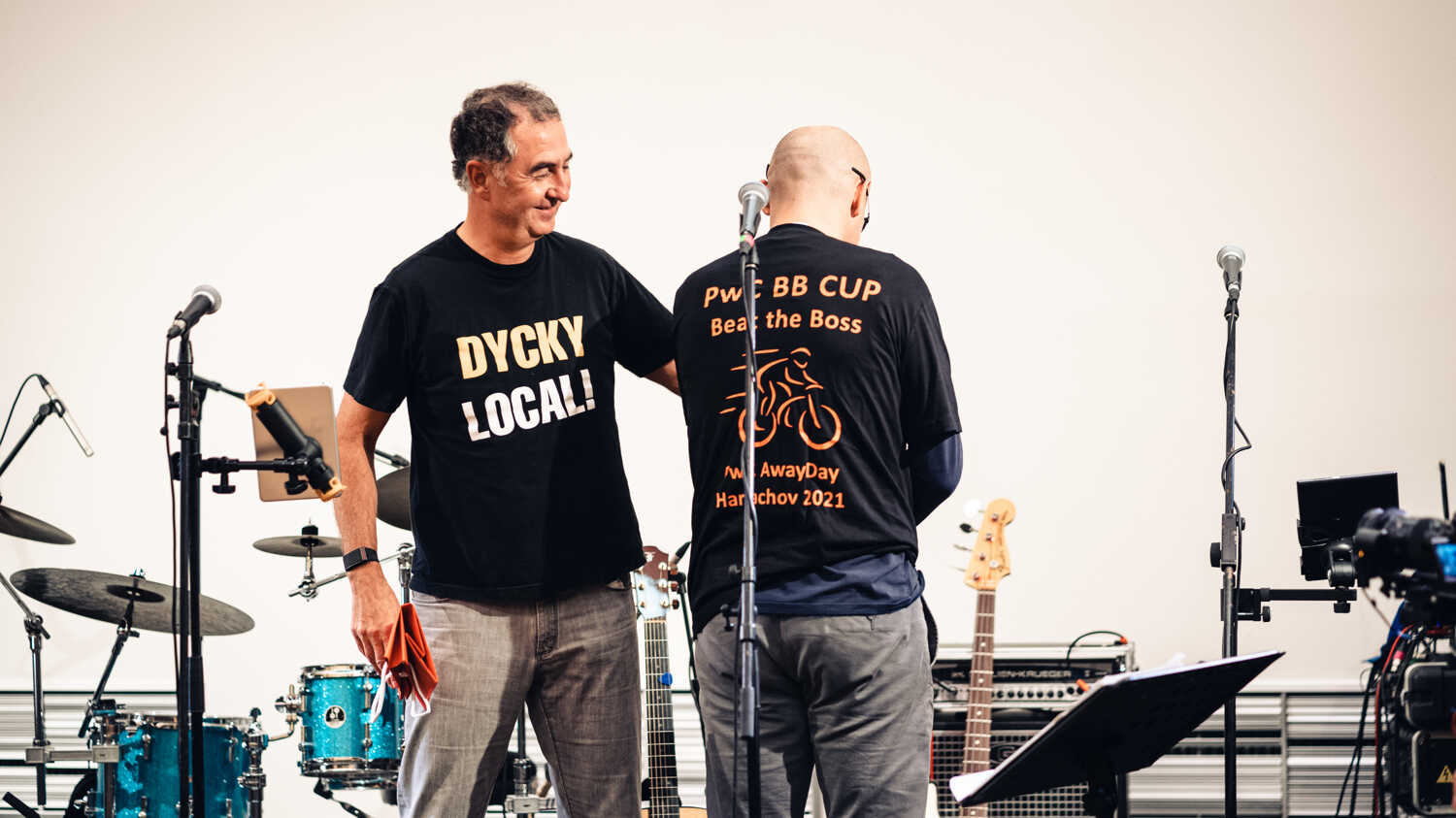 Pracujeme s leadery, kteří mají stejný smysl pro humor jaky my.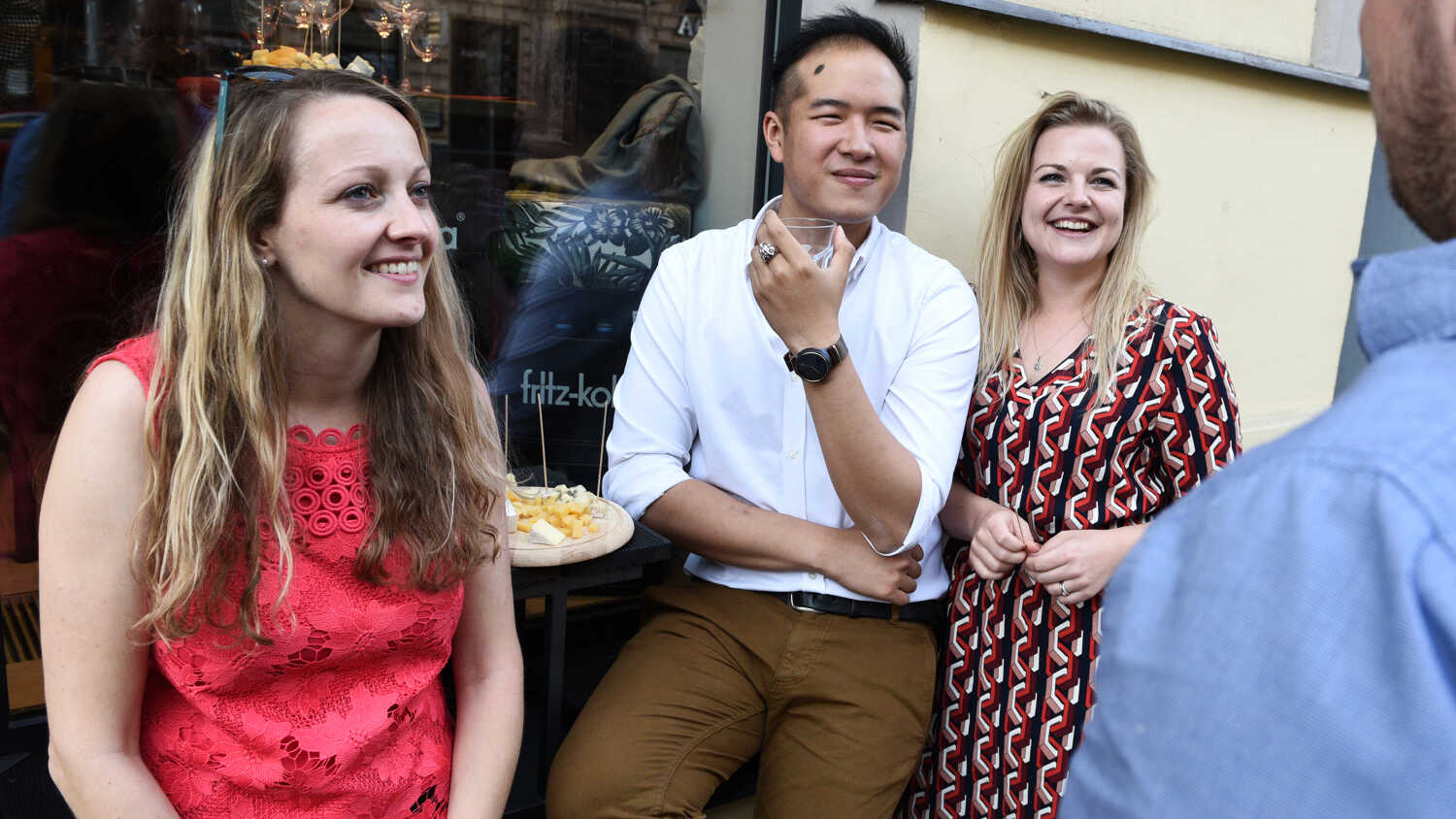 Když jsme se našli v práci i mimo ni.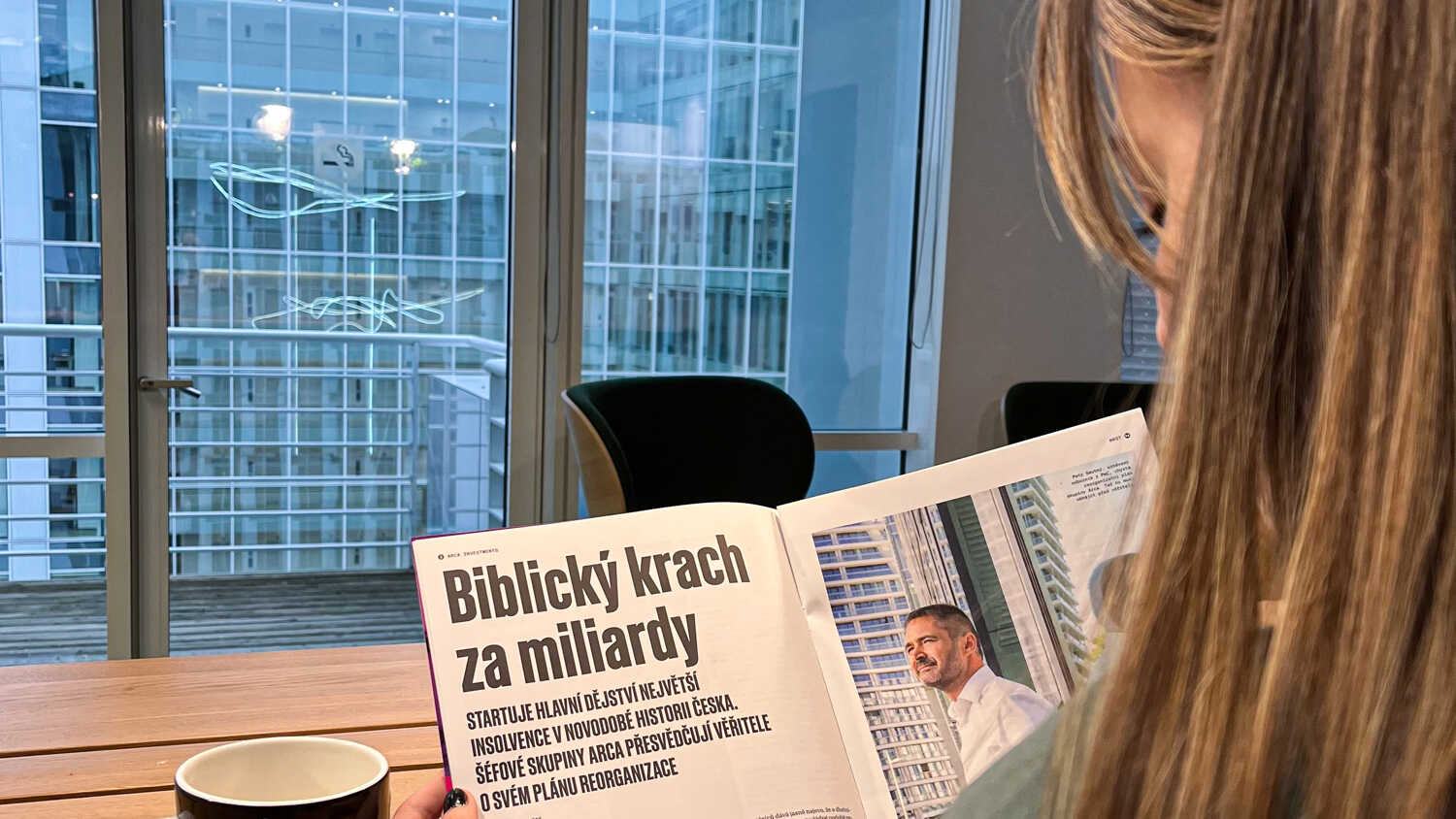 Když pracujeme na projektech, které mění český svět businessu.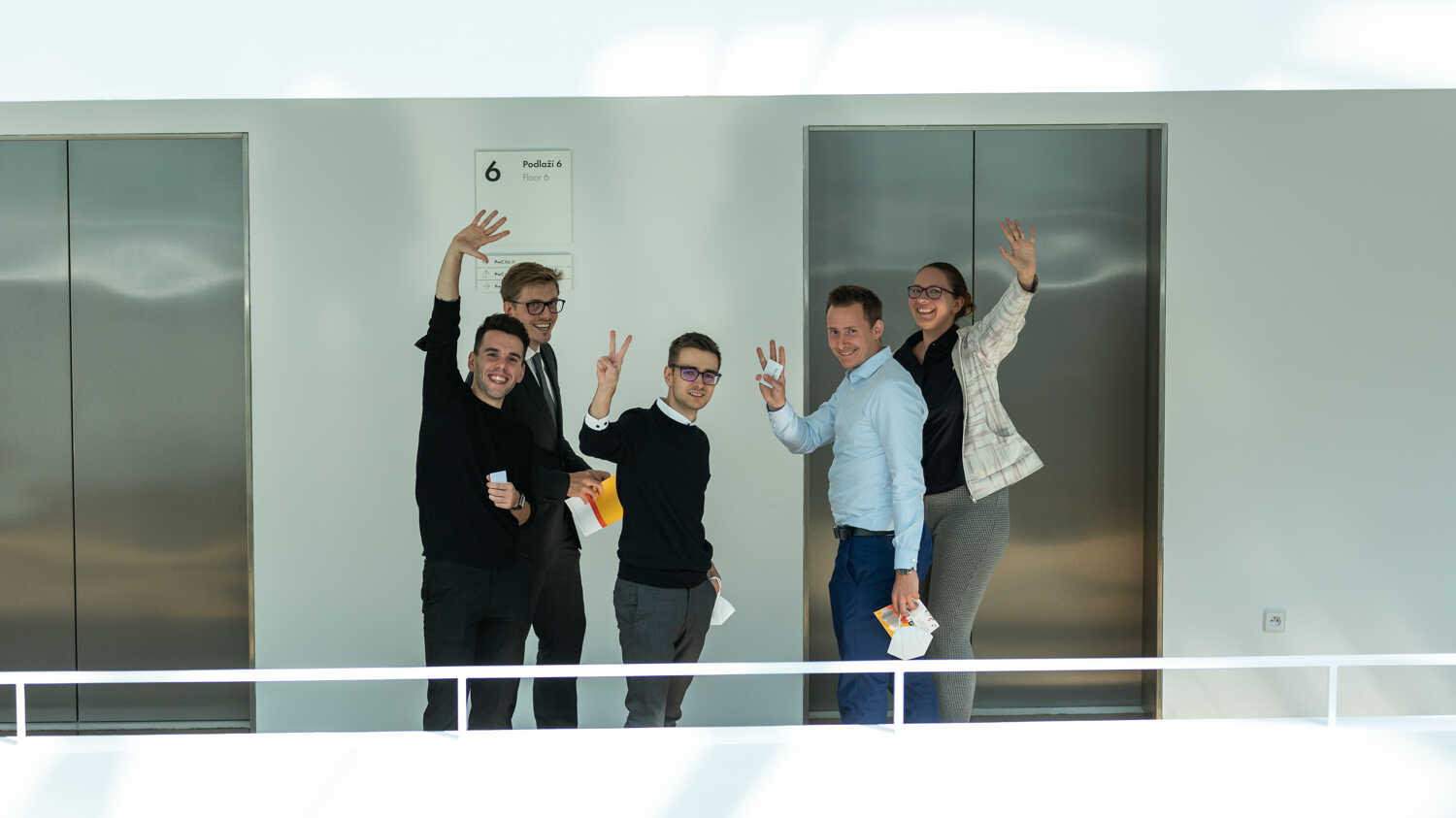 + 6 photos
PricewaterhouseCoopers Česká republika, s.r.o.
Approximately 1 300 employees
Poradenství v oblasti podnikání a řízení
Overview
58 reviews with 45 comments
Most helpful comment
+ PwC není pouze audit a daně - velká nabídka technologických pozic (osobně pracuji v cybersecurity)
+ Neustále měnící se práce v rámci dané specializace (každý projekt přinese něco nového, člověk neustane v rutinní práci)
+ Široké možnosti profesního a osobnostního vzdělávání (i včetně proplacení drahých SANS školení)
+ Transparentní komunikace ze strany leadershipu
+ Velké množství zkušeností - i mimo odbornou práci pokud má člověk zájem, např. domlouvání zakázek, komunikace s klienty, řešení nenadálých situací, business development aktivity a plno dalšího
Current employee
Department:
IT, Software Development
Duration of Employment:
more than 2 years
Written:
more than 1 month ago
---
Frequently mentioned
Kariérní růst
Přátelská atmosféra
Flexibilní podmínky a home office
---
Company Overview
---
Employees appreciate:
Opportunity to learn new things
Work in an international environment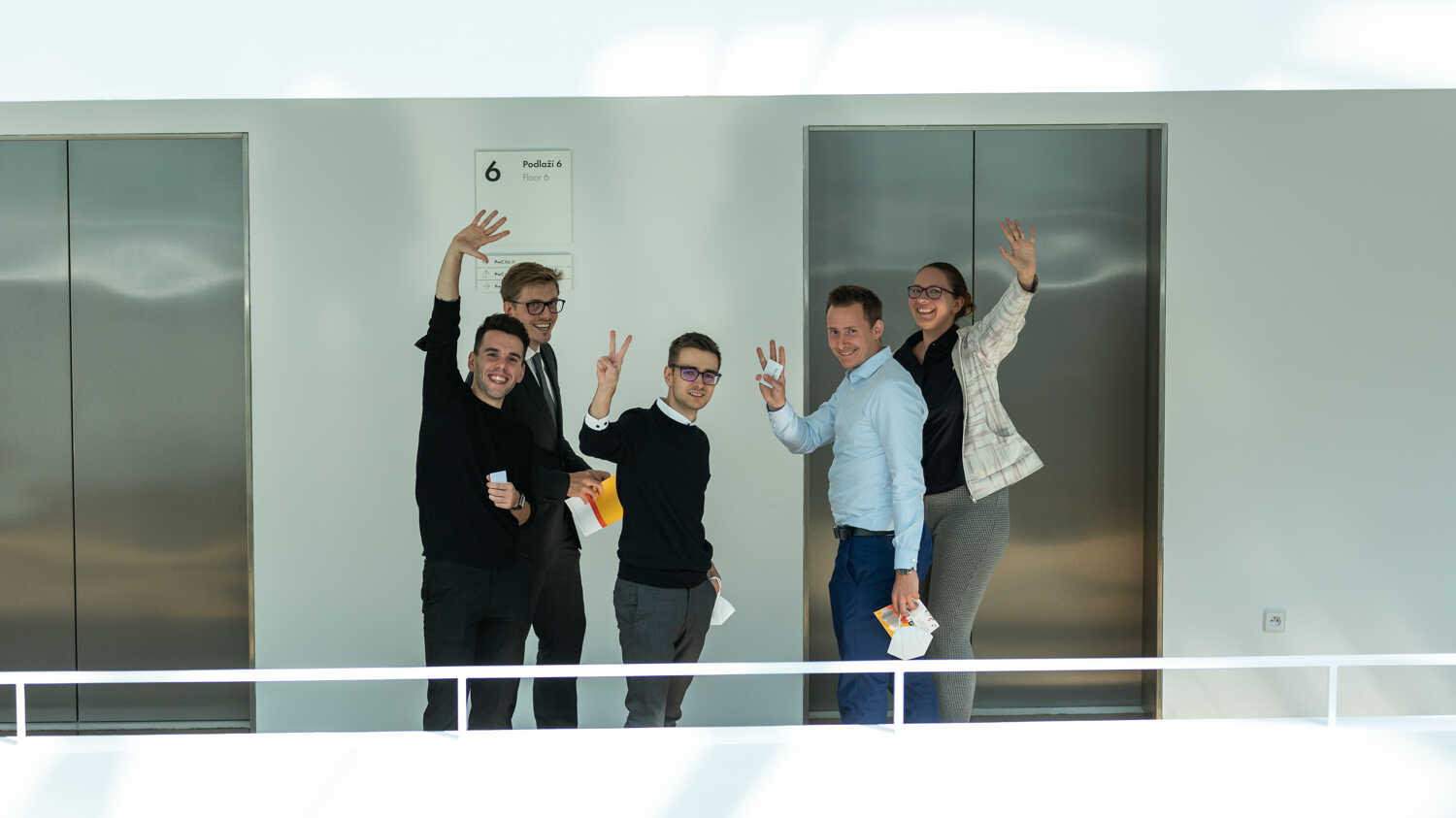 Work in a team of young people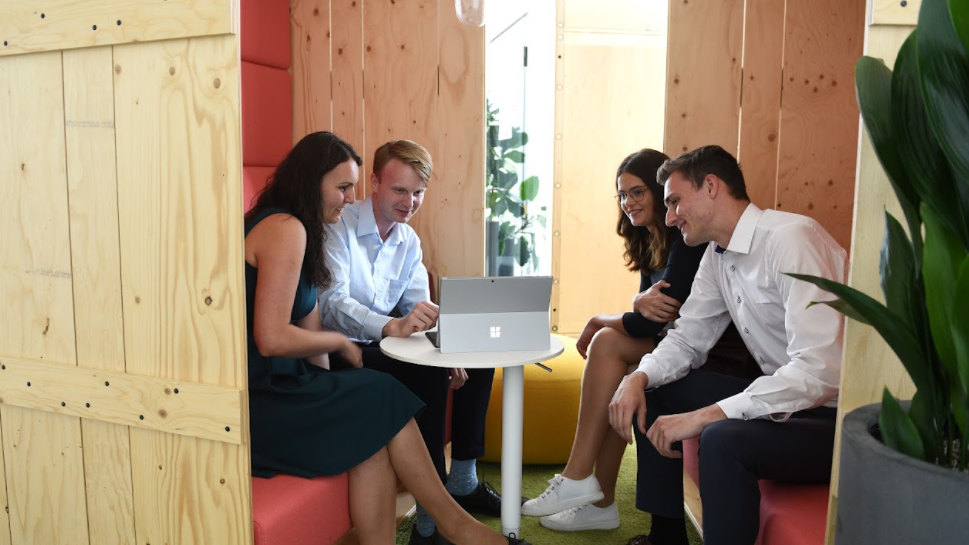 Pleasant work environment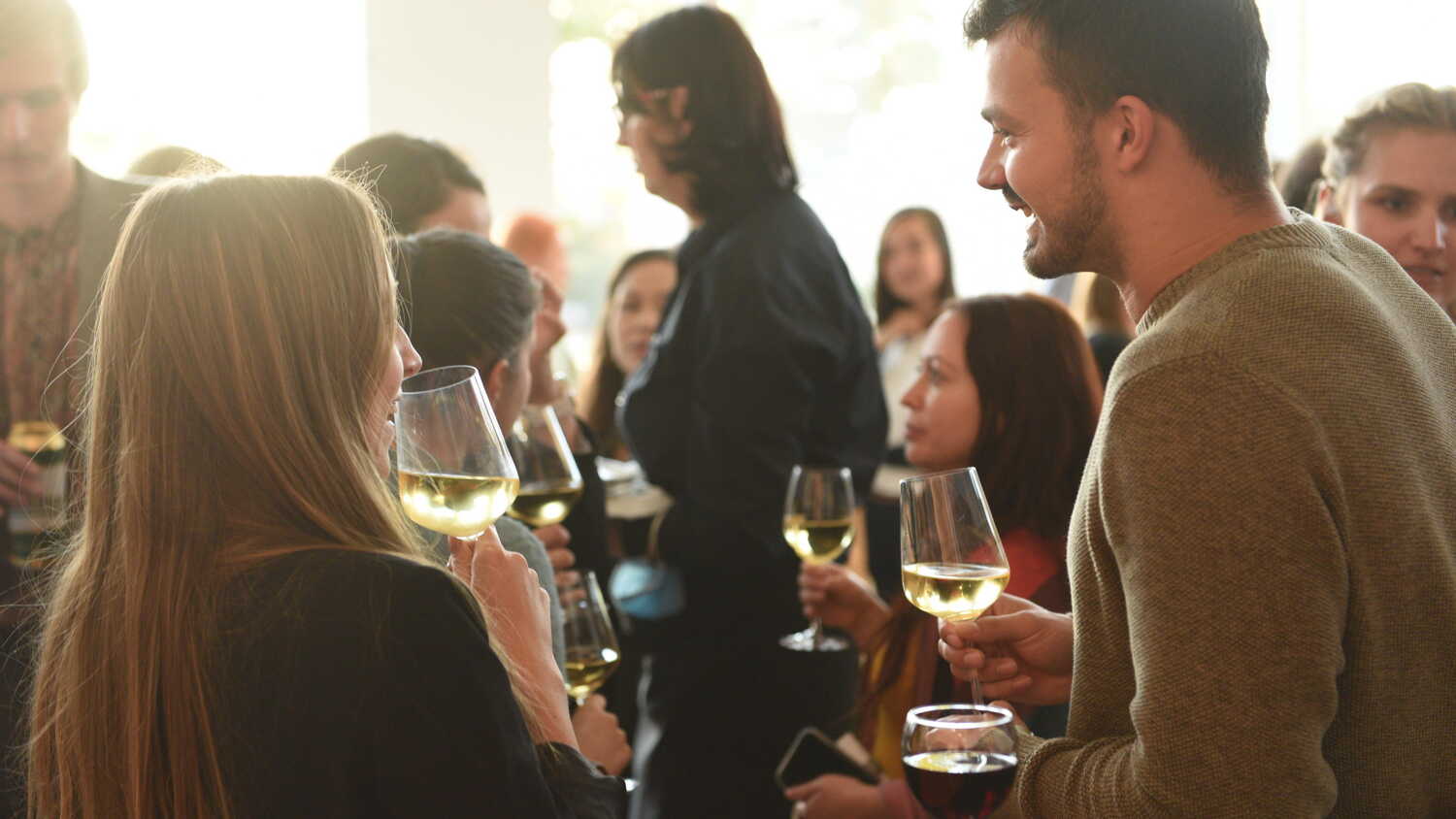 Informal atmosphere at work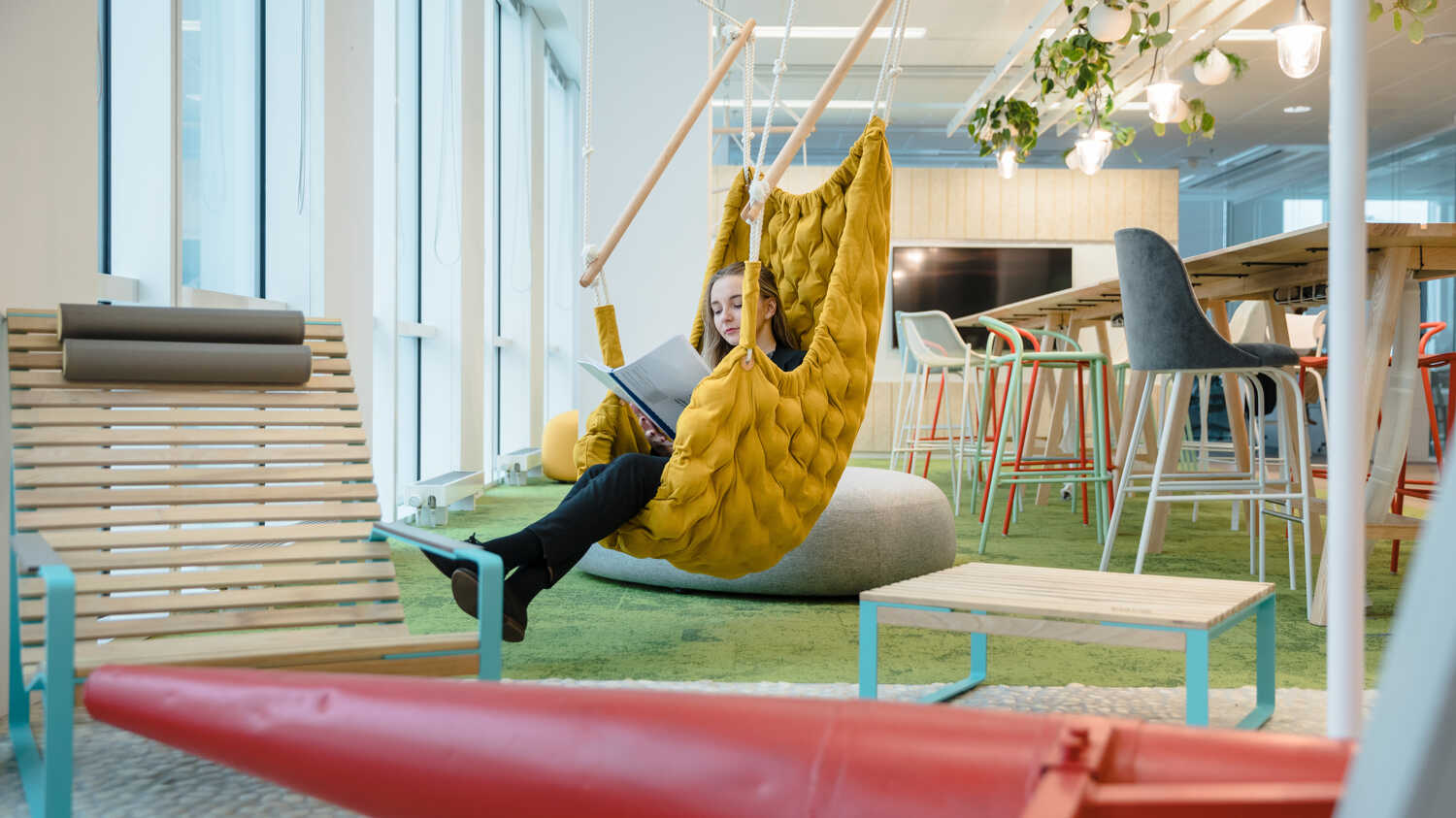 + 6 photos
Who is the company looking for right now?
---
Have you read through the comments and the atmosphere?